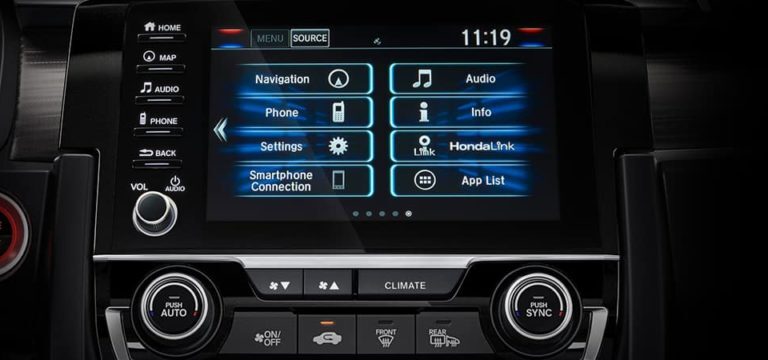 Are you shut out of the operation of your Honda car radio?
This is most likely to happen after making a battery replacement in your car.
So to speak, if you've tried everything possible only to keep running into a dead-end, you're in the right place.
Below, I will take you through the slide-by-slide process of resetting your Honda radio after putting in a new battery.
Drill in.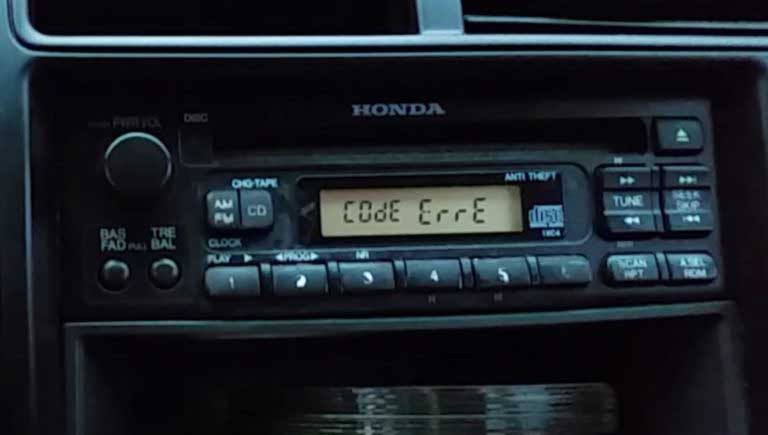 Syncing The Radio
Step 1; insert your key in the ignition switch and twist in the direction of ON without starting your engine
Step 2; locate the volume control button on your radio and press in on it to turn your radio on
Step 3; leave the radio on for 10 seconds before turning it back off via the same volume control button
Step 4; spot the radio's power button and press and hold unto it for 2 seconds or 5 seconds, as the case may be, till the radio displays
Step 5; once the display shows up, release the power button
Step 6; watch the display for the message "Enter PIN Code"
Step 7; move to the next Slide below if the message shows up otherwise call in your repair guy
Code Retrieval And Entry
Step 1; proceeding from step 7 in the previous slide, press and hold unto the 2 preset buttons, No. 1 and No. 6, on your radio
Step 2; the display will flash 2 halves of the resetting codes that are separated by some letters
Step 3; ignore the letters and write down all displayed numbers which must be a total of an 8-digit serial number
Step 4; verify that the written numbers tally with what was displayed and turn off the ignition
Step 5; visit Honda's code retrieval page @ https://radio-navicode.honda.com/ and click on the "Get Code" labeled tab on there
Step 6; input your pre-written 8-digit serial number, the VIN of your vehicle, and your personal information
Step 7; click the "Submit" button and a new radio reset code will be sent to you
Step 8; write down the new code
Step 9; turn ON the ignition switch of your car and turn on the said radio
Step 10; enter the new code you just got from https://radio-navicode.honda.com/ by using the soft buttons on the touchscreen display
Step 11; once the radio resumes normal operation, turn off the ignition switch
Note- if you wrongly insert the code 10 consecutive times, you'll need to wait for 1 hour before trying it again.