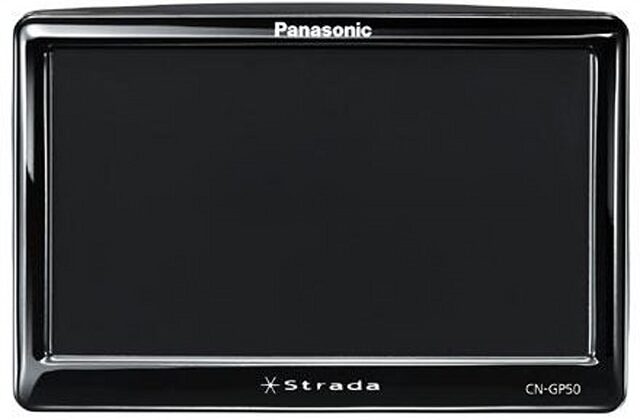 For older navigation system, you can't always find a way to update maps so you can use it safely for your trips.
Panasonic Strada is quite old now and if you have one, you might need to unlock the device and install some newer software and maps.
What I recommend is iGO software which is great for turn-by-turn direction and has good maps.
Let's see how to unlock Panasonic Strada (CN-GP50 si CN-GP50N) and install iGO software and latest maps.
Install iGO 8 on Panasonic Strada – unlocking CN-GP50 and CN-GP50N
Remove the SD card from the GPS unit. The new software will be installed on this card.
Connect the card to a PC (via SD reader or directly if you have an internal reader).
Delete all data found on card and preferably format it(however, it would be good to make a backup before).
Now, you must download iGO 8 software from mentioned links, and also download the maps. You can choose what maps to install, depending on your preferences.
The contents of the iGO8 folder (do not copy in the folder, just copy files directly with copy/paste) are copied to the root of the SD.
When you check SD card content, you must have iGO8.exe directly on the root directory of the card without entering a directory).
Edit the sys.txt file also from the root of the SD so that it looks something like this:
[folders]
app="\Storage Card"
[interface]
skin="ui_igo8″
resolution_dir="480_272″
vga=0
maxzoom2d=6000000
show_exit=1
[rawdisplay]
class="landscape"
screen_x=480
screen_y=272
[navigation]
sim_speed_factor=3
[sound]
ding=1
[timezone]
sync_os_timezone=0
reset_os_timezone=0
[debug]
skip_eula=1
Rename iGO8.exe (from the root of SD card) to SDAuto.exe.
Replace the SD in the GPS unit and turn it on.
After the GPS unit starts, enter iGO and go to Settings/ GPS signal and wait for the device to connect to satellites.
If it doesn't connect, you need to enter port and baud manually. The manual settings are: port = 2 and baud = 4800.