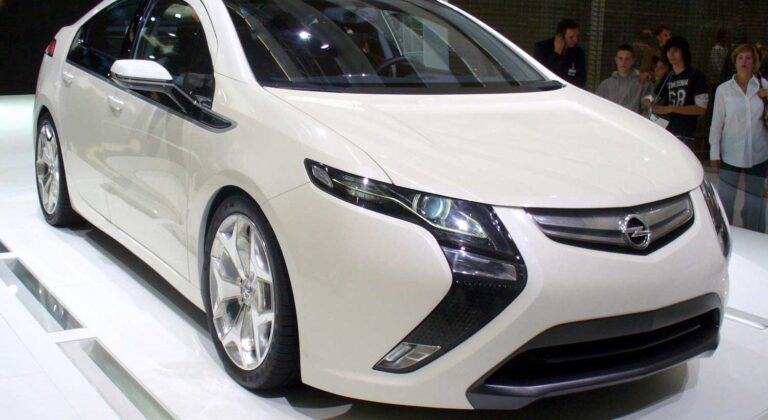 In general, people in gen X and baby boom has been the loyal customer of car industry for the past decades.
Automobile have played an important role in the lives of this generation and though in demand, their desires and interests have always been understood, well researched and catered for by famous car manufacturers.
In contrast, gen Y or young people have showed a completely different problem to the car industry.
To be honest, they are not in love with automobile as their parents; their true live is technology, including smartphone, tablet, laptop and so on.
These days, most of them are living in large cities in which a car is usually not important due to the development of public transport or makes you annoying while parking or driving. In addition, their attitudes to the ownership are also different. It is very normal for a person to rent a car in stead of buying.
However, young people are the future of car industry.
Thus, car manufacturers need to find out the best strategy to meet customers' demands. For example, they could think of the effective ways to attract more attention, especially by using social medias such as facebook, twitter and youtube.
Attract the attention of the disengaged young people
A lot of things need to be carefully considered, including the latest models of small car in city are coming, which are especially made for the environment in large towns and would be able to meet the requirements in connectivity by young people; new ideas of travel are in progress in which members other than owners help to provide young people with the suitable means of transport for their needs in every day.
To be honest, practical, cheap and useful cars might capture the attention of a lot of young people while the latest models of recreational vehicles would serve to jerk young people out of the car apathy.
Needed new models and groups of business
In general, those basic examples above would show you the nature of the problems that car industry is facing. It is not only about creating a new line of car.
Instead of that, to meet the needs of young people, car manufacturers would need to make totally new models and groups of business. In the mentioned example above on mobility, car manufacturers just understand one part of this puzzle, which is the automobile.
Thus, car brands also need to recognize a couple of groups to finish this puzzle, and realize that they would need a partner more than a partner need them.
In most of the connected automobile, one of the most important things is the interface. However, it is a field in which a lot of technological firms are the professional and car manufacturers are not able to get the same standards with their own resources.
The important role of users' insight
These days, car manufacturers have experienced a stage in their development in which they have a lot of more problems than solutions.
Thus, it is the suitable time that the understanding and insight of young consumers should play a more important role.
Growth would definitely come to these manufacturers that acquire a detailed and subtle knowledge of the actual way young people are living, which things they value most, how their money and leisure time have been spent and after that respond quickly by making creative and practical services as well as products, which would improve the scales and efficiency of the business models and the penetrate into new markets all over the world.